Professional and Gentle Care
As the first to get the FDA certified pioneer, GEVILAN | Silk 'n has done a lot of work in the field of beauty care, has proven to be very effective and sustainable.
In order to ensure the effectiveness, GEVILAN | Silk 'n focus on every process of product development, from technical development, standard-setting to clinical research.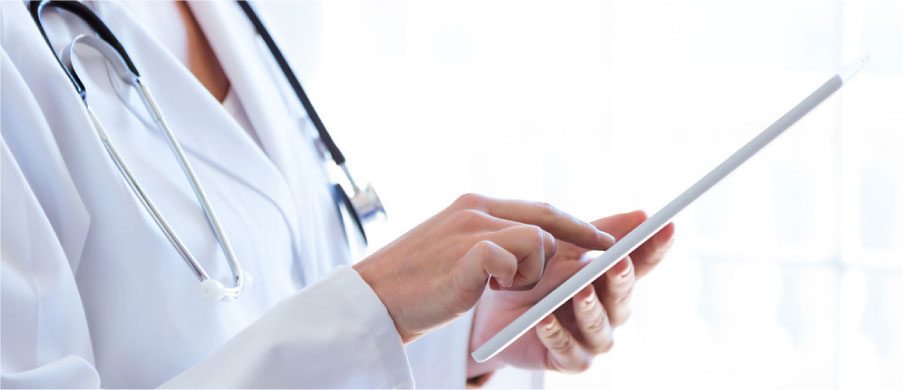 HPL house light removal technology
Based on medical hair removal principle, GEVILAN | Silk 'n make a further step on the technology research and developed the HPL - Home Pulsed Light hair removal technology to provide a more moderate and convenient for home or personal use of hair removal, ensure the effectiveness and safety
First stage: hair roots absorb the light and the hair roots will stop to grow

Second stage: hair growth rate is slowed and start to shed

Third stage: repeated epilation and you will achieve long-lasting hair remova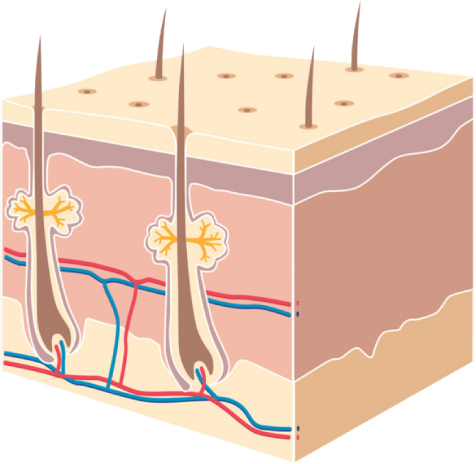 HOME TIGHTENING TECHNOLOGY
HT™ (Home Tightening) technology, is a non-invasive and non-traumatic beauty technology. Through IR infrared, LED red light and RF radio frequency, we stimulate collagen, which helps you effectively improve skin rejuvenation and fade wrinkles.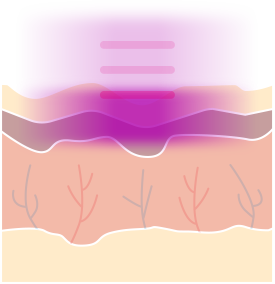 IR infrared : open the skin barrier and balance the skin tone, improve acne problem.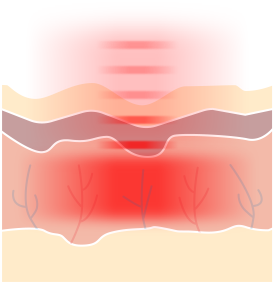 LED red light : LED strengthen the deeper skin layer that stimulates the growth of collagen.
RF radiofrequency : RF strengthen the deeper skin layer down to 4mm that heat up to 52 ℃, helps the growth of collagen and lighten fine lines,provide best condition of skin
SENSING TECHNOLOGY
Take Care Of Every Inch Of Your Skin.
Automatic Tactile Recognition
Release energy when you touch your skin at 90 degrees, refusing to blink to damage your eyes, and to balance safety and efficiency.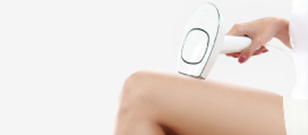 Accurate Skin Color Sensing
Automatically identify the skin tone of different parts of the body, and match the energy with the skin color change, and quickly and gently without pain.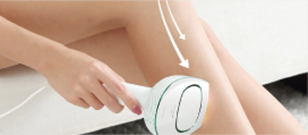 Sensitive Mobile Detection
Fine capture control details, the same position does not move will stop the light, accurate light to avoid burning skin.